Don't forget about picture day!!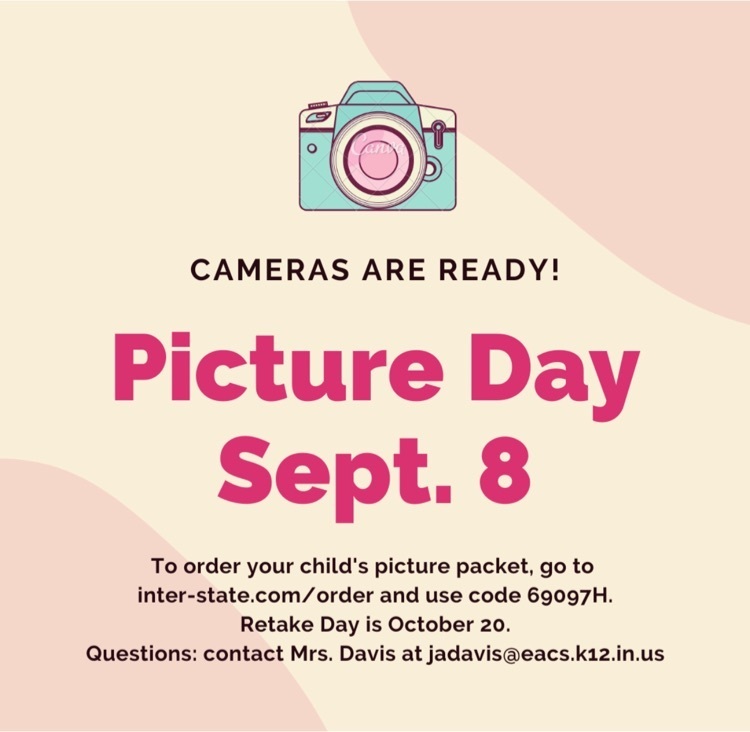 Our faculty finished their two days of professional development having some fun and laughs with a goosechase. What a great staff!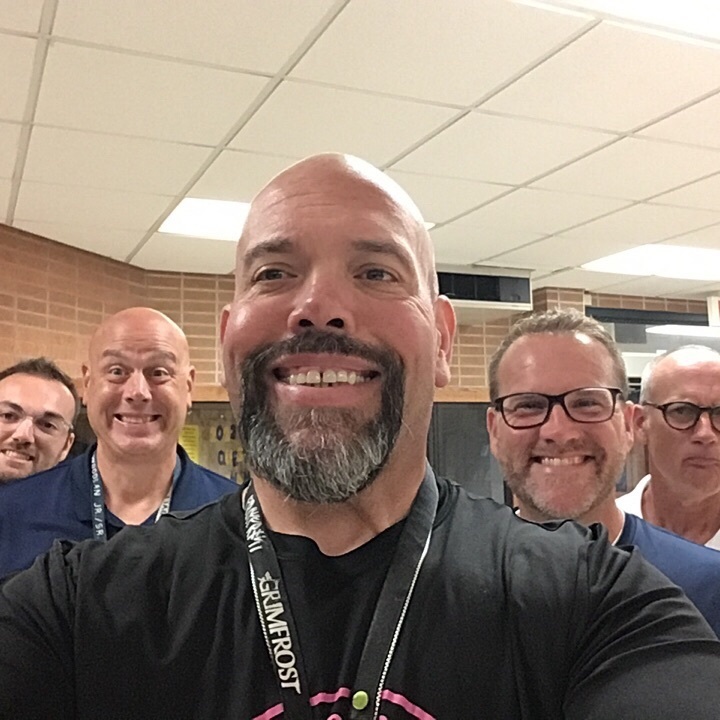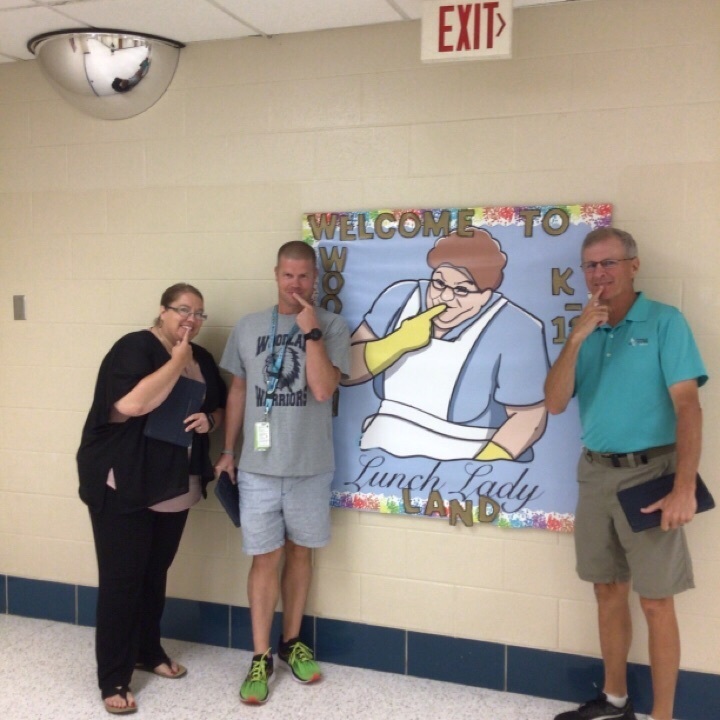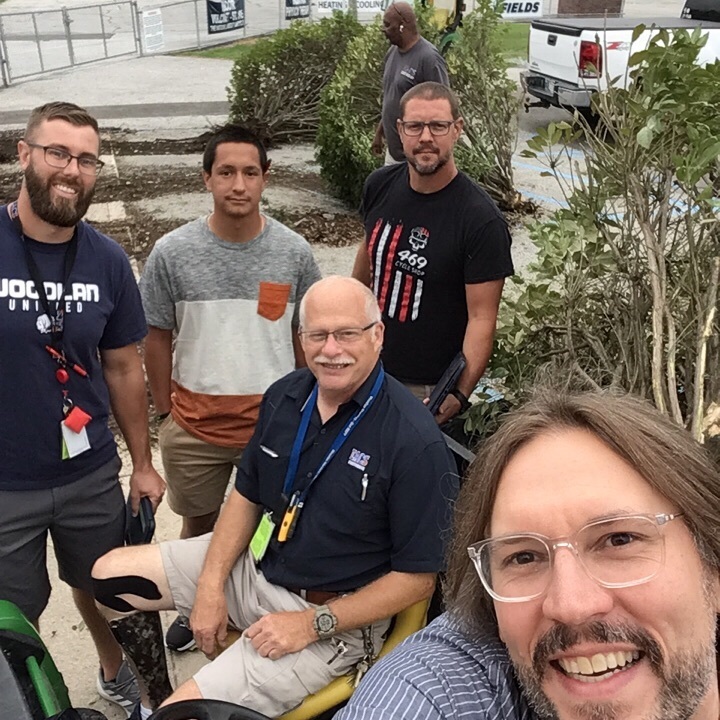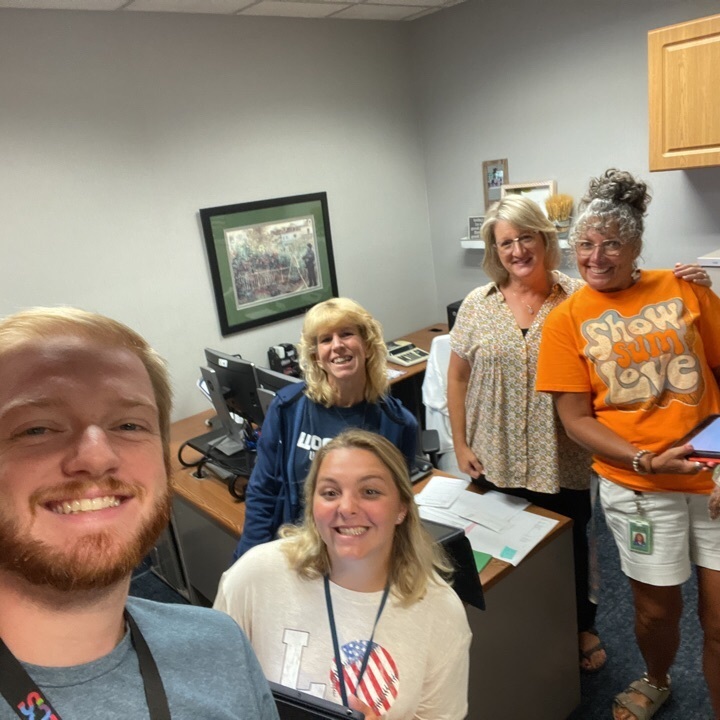 Yearbook delivery and picture day are just around the corner!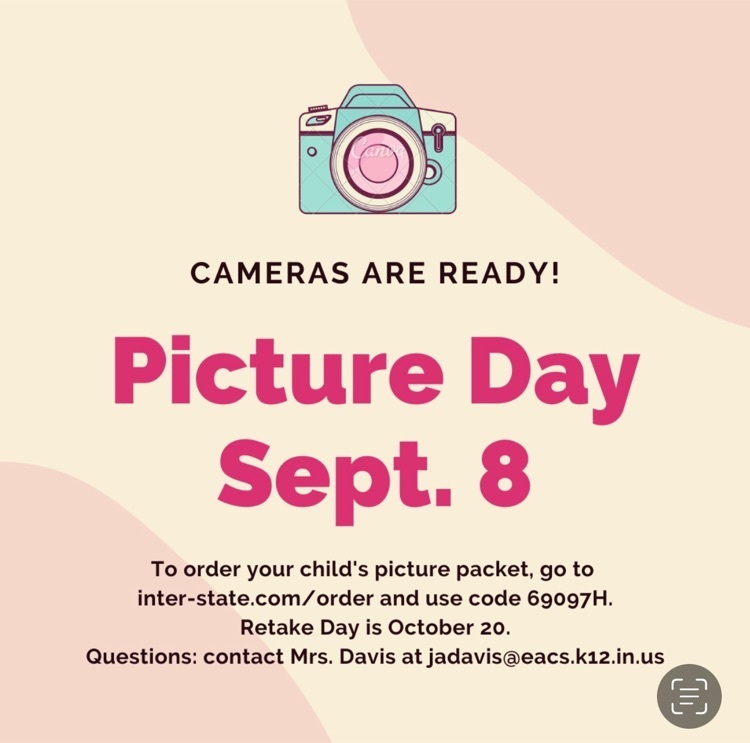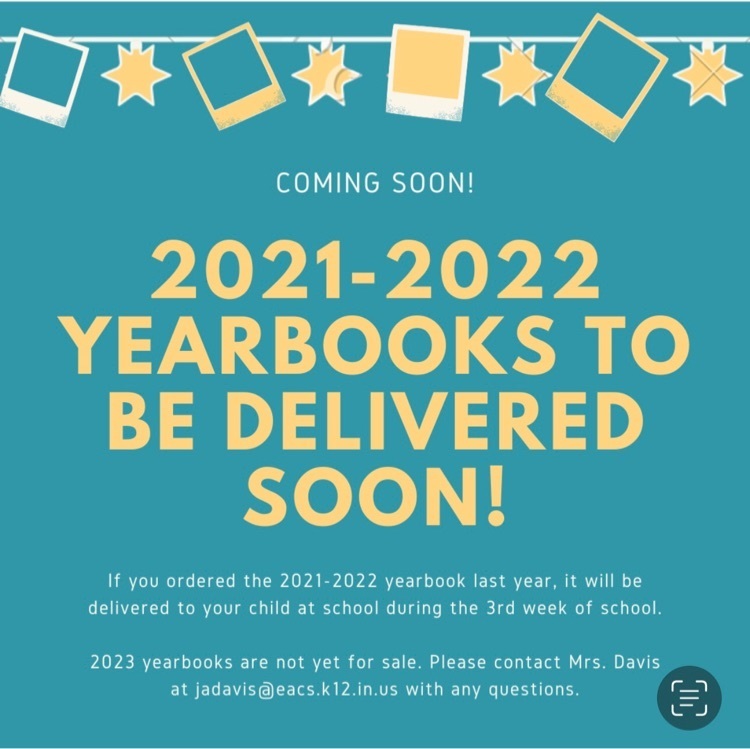 The 2022-2023 school year is just around the corner. Registration will be on July 27 noon - 7:00 pm and July 28 8:00 am - noon. Families can get sports passes, students parking tags, student schedules and tour the building. We are still in need of volunteers. If you are willing to help, please sign-up at
https://www.signupgenius.com/go/8050E49A9AE28A6F94-20222023

The landscaping at door 1 received a makeover. Thank you to the facilities department.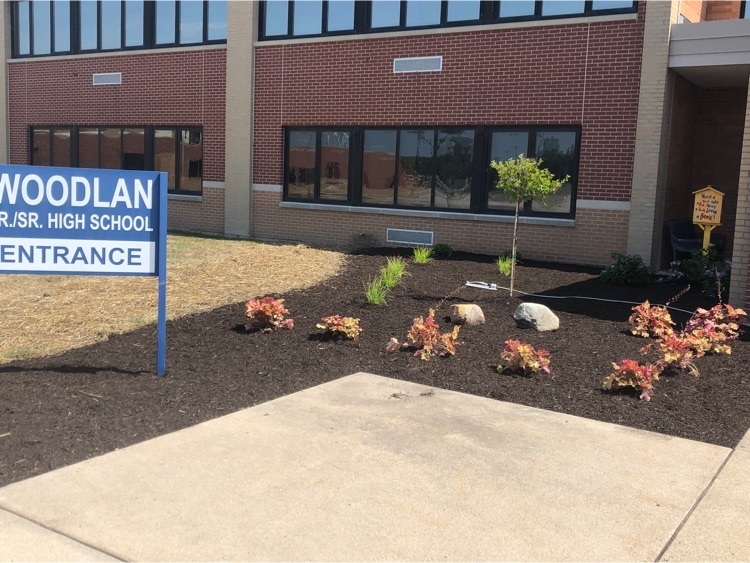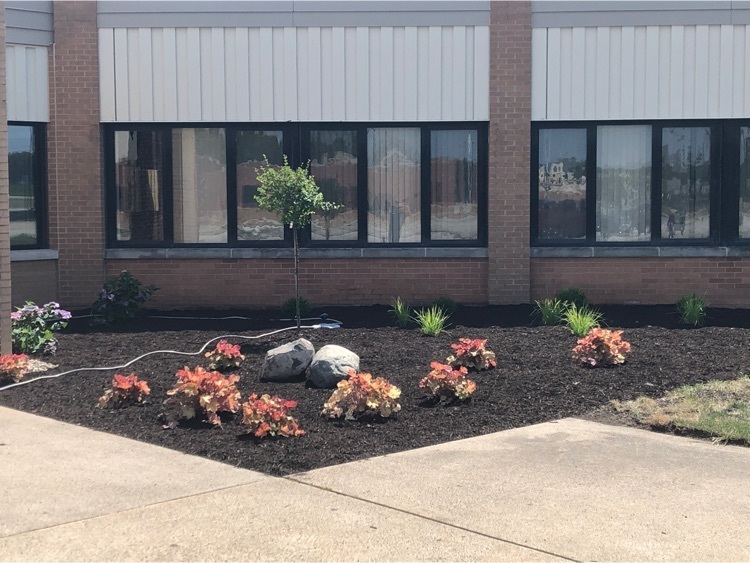 Max Adams competed last week at the SkillsUSA Nationals Competition in Atlanta, GA. He placed 3rd out the 44 states that were represented at the competition.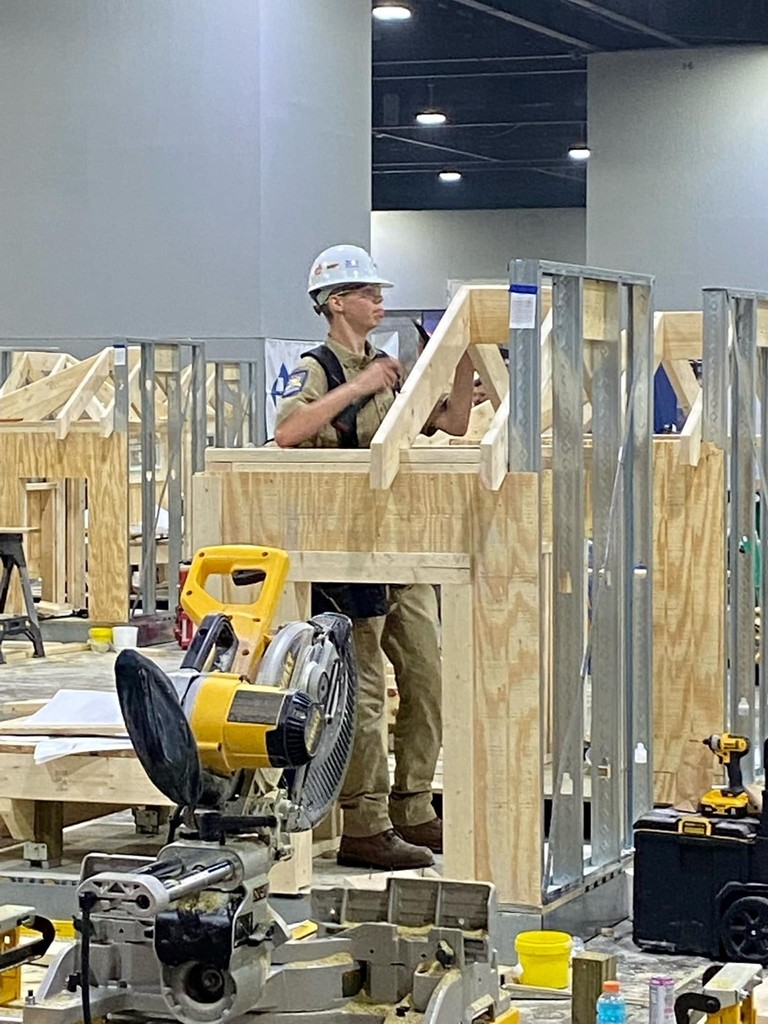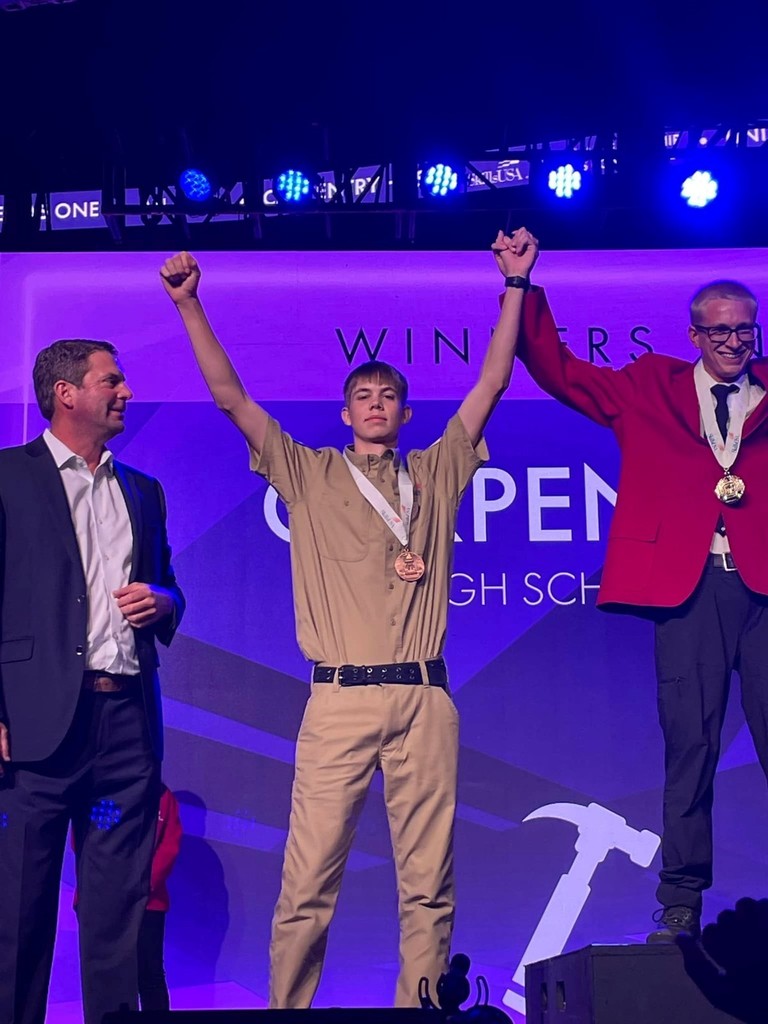 Woodlan's team gets used to the set before filming begins. Watch the Warriors compete in the QUEST Tournament. Their first round appearance can be seen on WPTA21 this Saturday [June 18] at 7:00 PM.
https://www.facebook.com/QUESTquizshow