Warrior Ambition and Women's Ensemble are having their annual dinner theater on November 18. See flyer for details.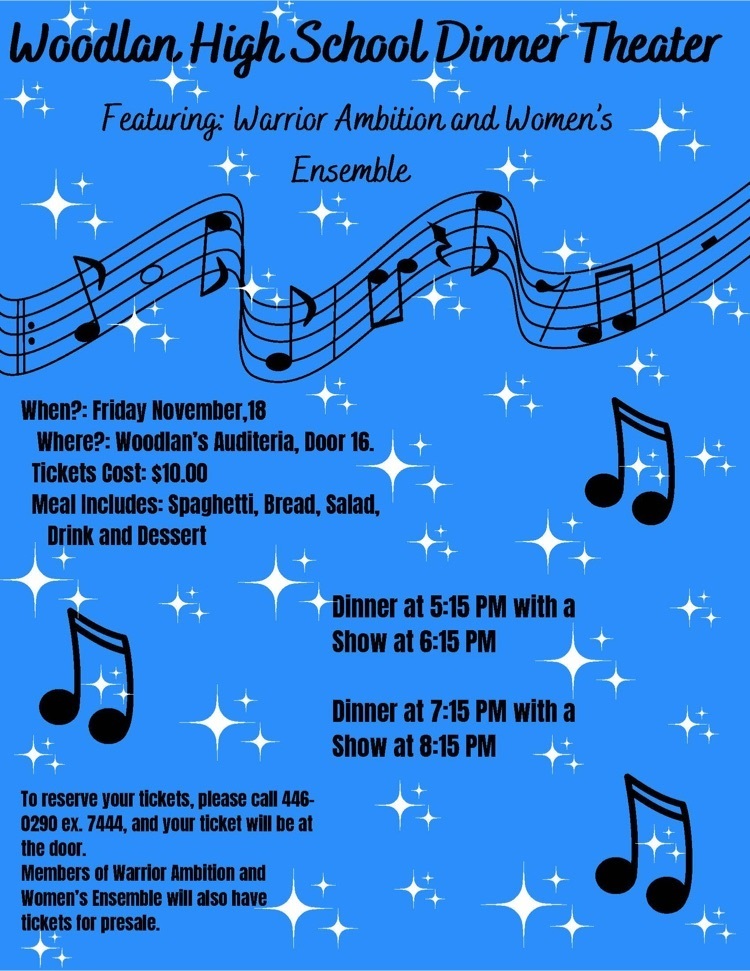 We were grateful to host Dr. Deb Garrison, Vice Chancellor and Dean at Indiana University Fort Wayne, as our guest Principal for the day.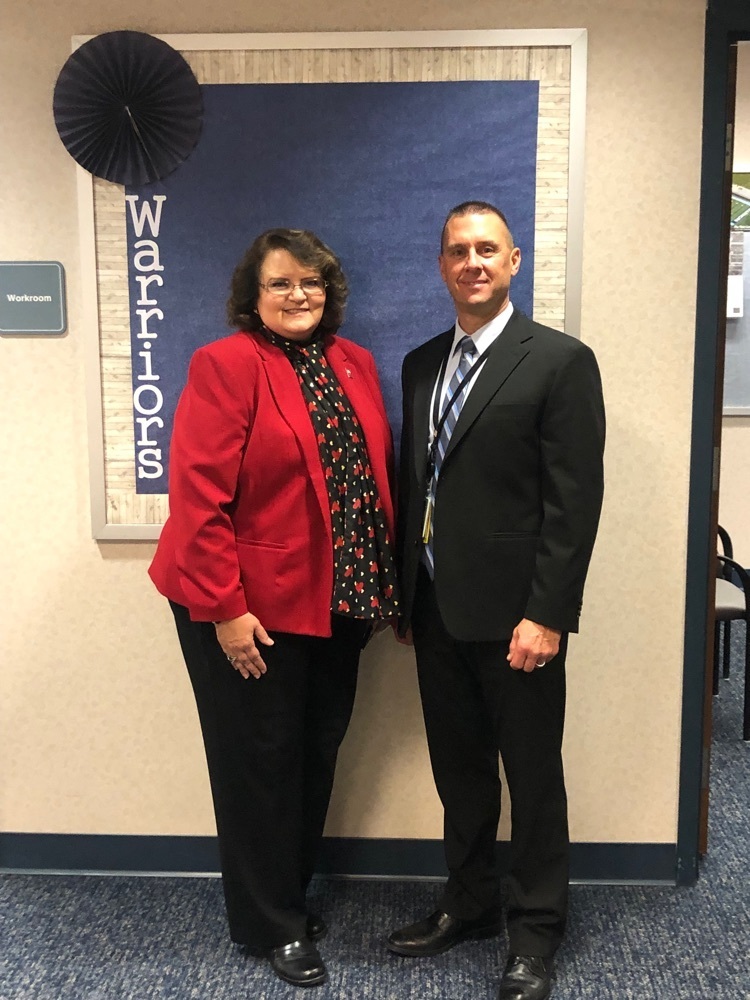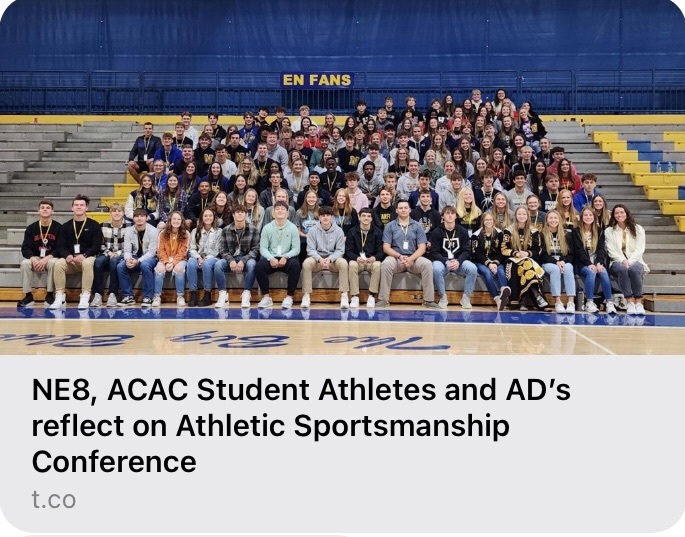 Good morning! Today is Thursday, November 3, 2022 and East Allen County is operating on a 2 hour delay. Students will be picked up 2 hours later than their normal pick up time. Thank you and have a nice day!

It was a proud moment seeing Woodlan represented so well from the Special Olympics corn hole team from East Allen. Thank you to the EACS board for recognizing our students.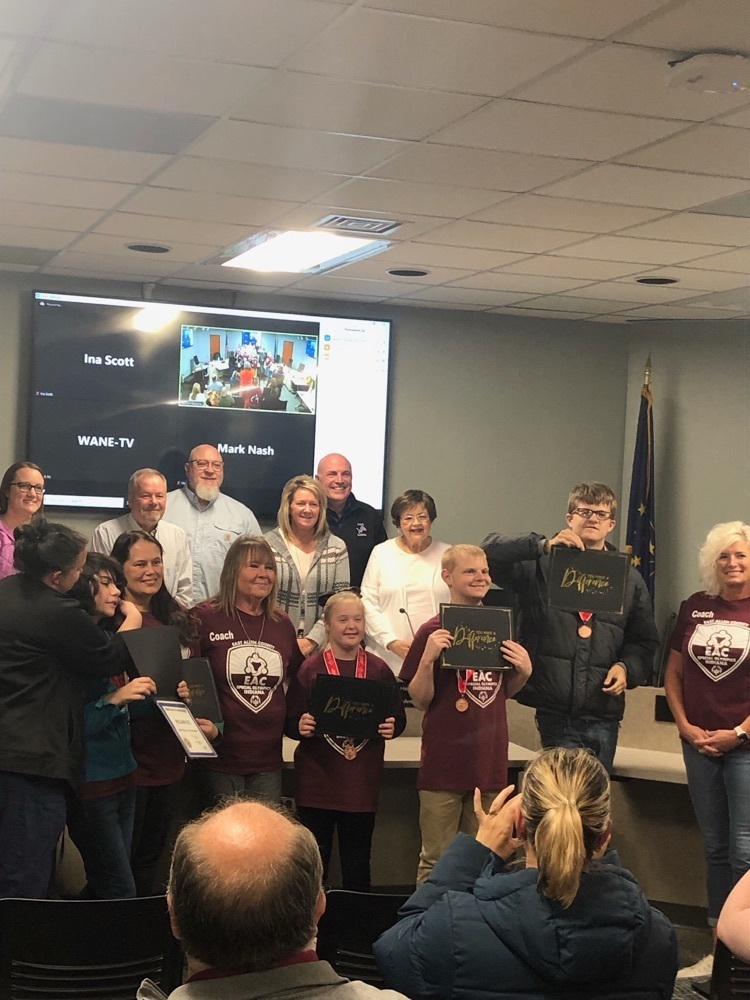 Our FFA leaders are teaching the elementary students about pioneer life at our annual Wabash-Erie day.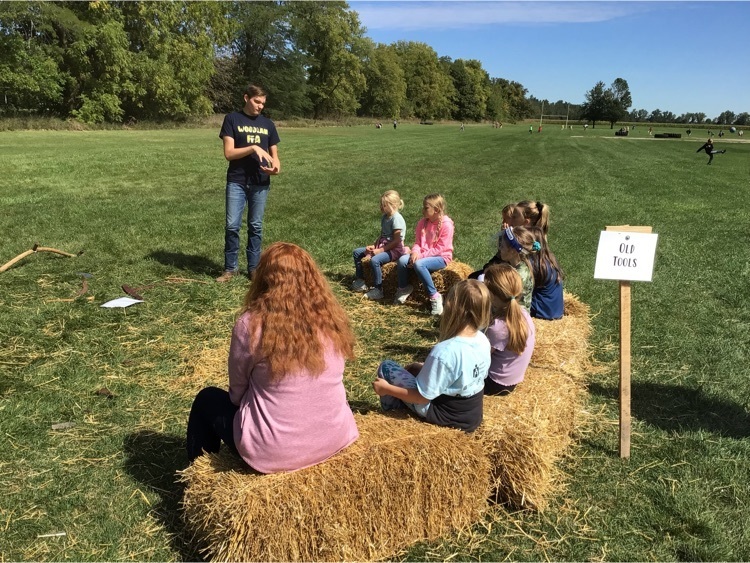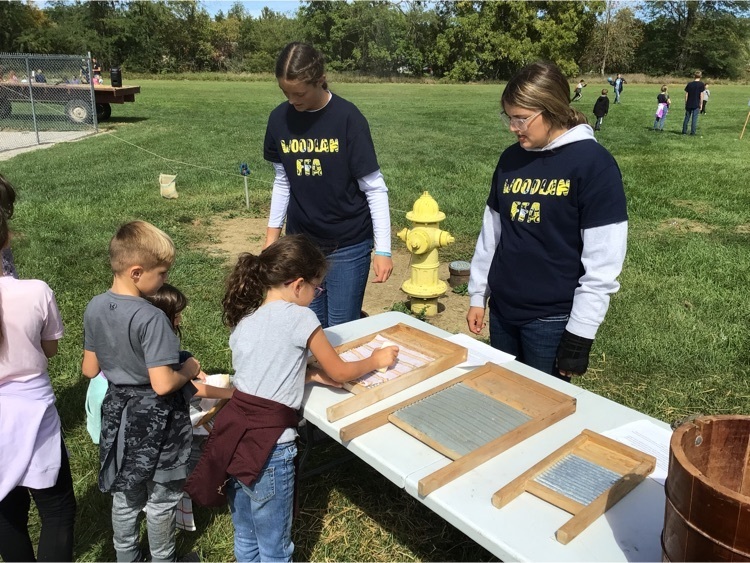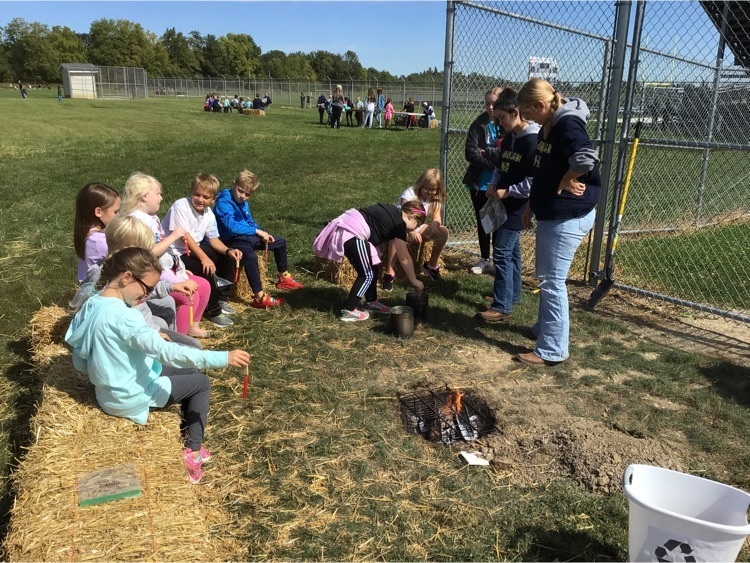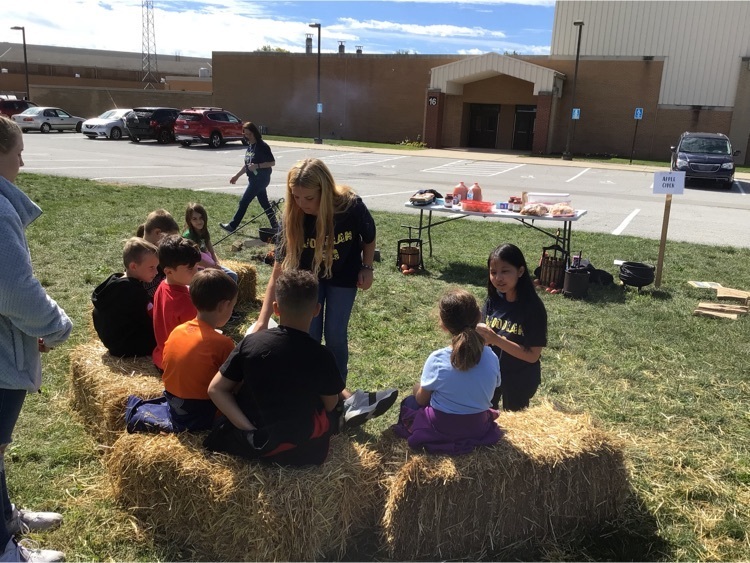 Today 9/14/2022, East Allen County Schools is under a 2 hour delay with no early collaboration dismissal. Buses will pick students up 2 hours later than their normal time. School will start 2 hours later than the normal start time. Students will be dismissed at their regular time. Thank you and have a nice day.

Great night to recognize our senior cross country athletes.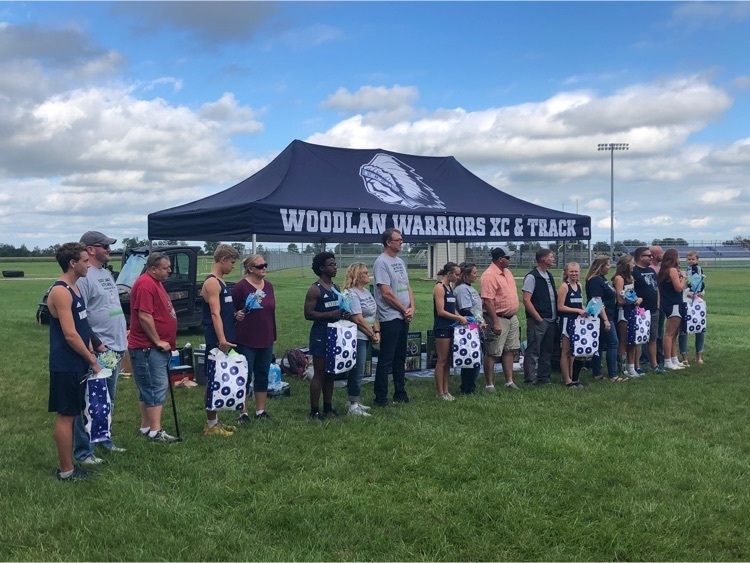 Picture Day 2022!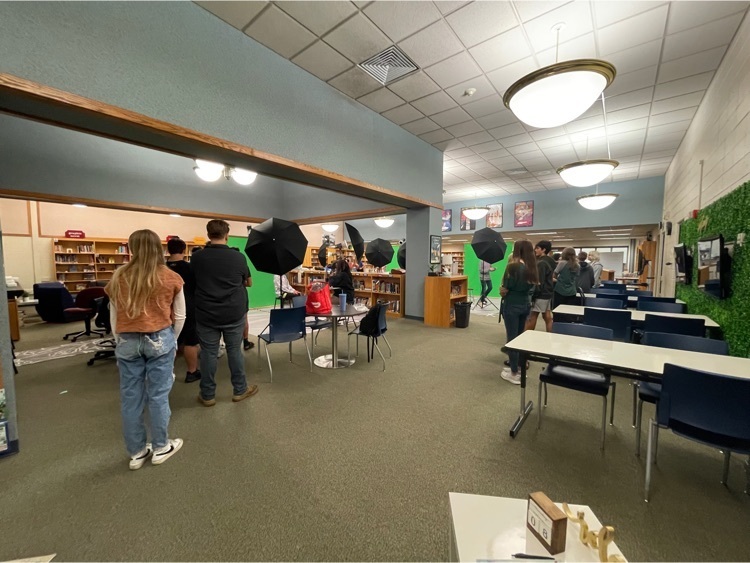 Another example of a Woodlan student doing great things.


Check out our "Sweet" Seats!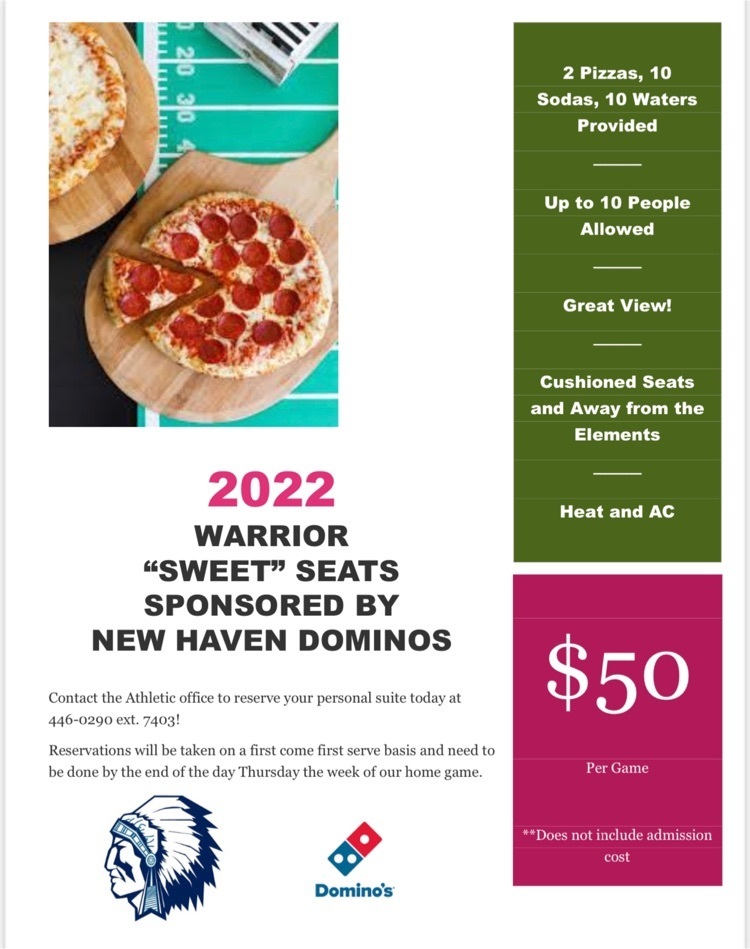 Don't forget about picture day!!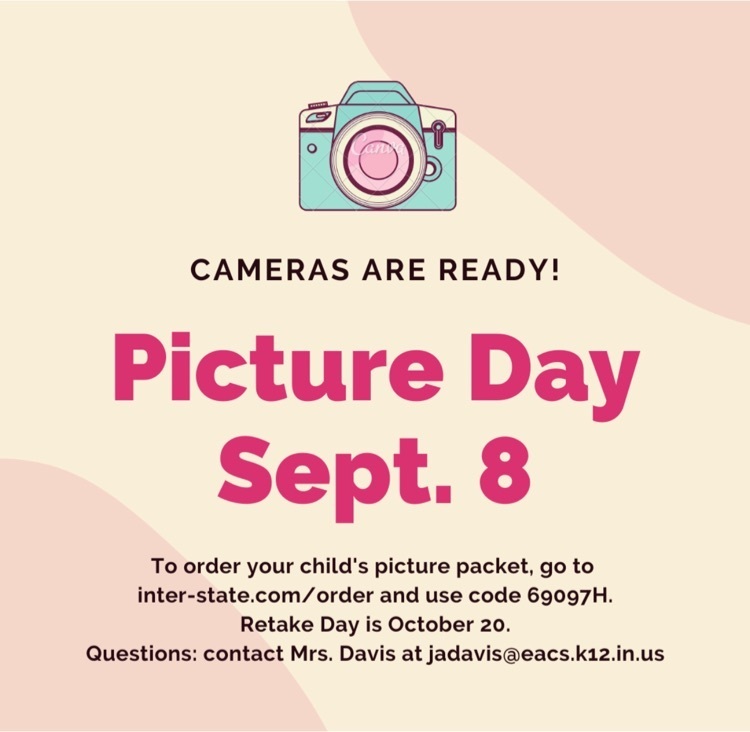 Our faculty finished their two days of professional development having some fun and laughs with a goosechase. What a great staff!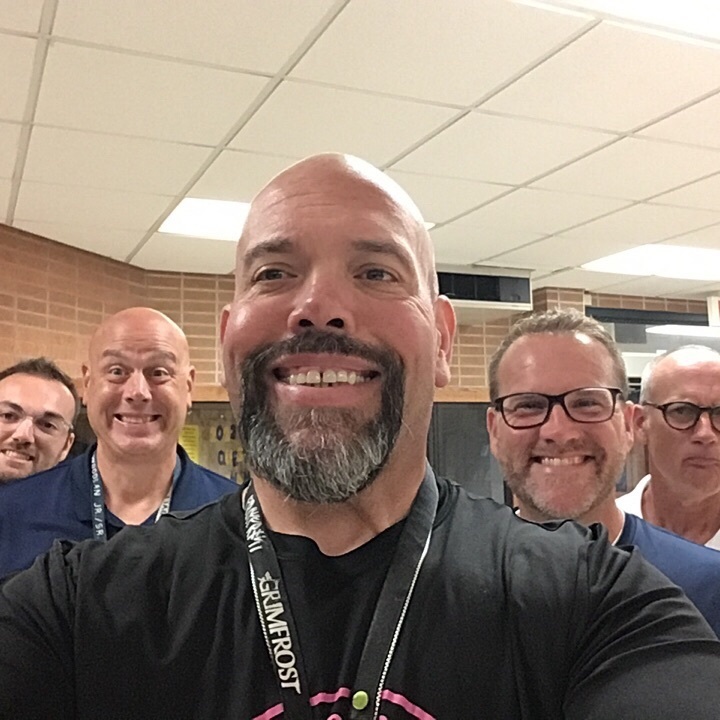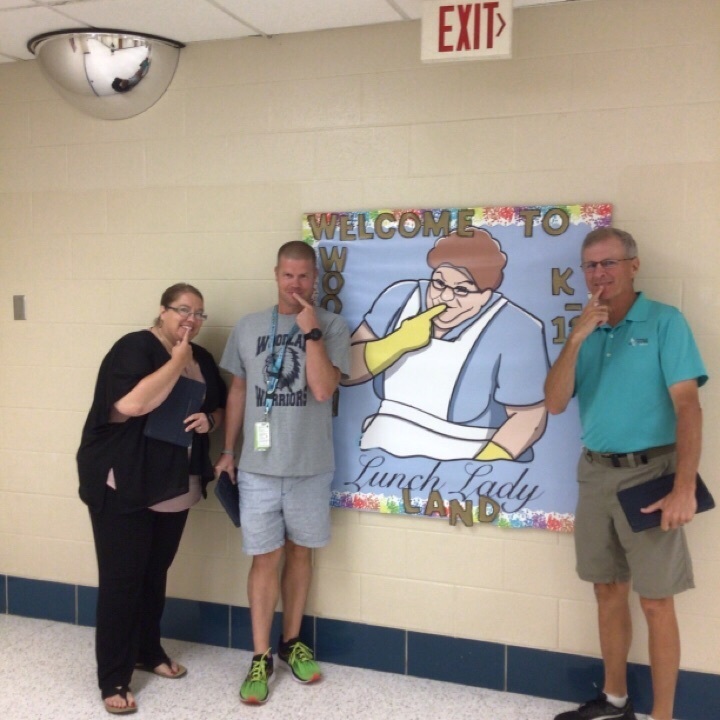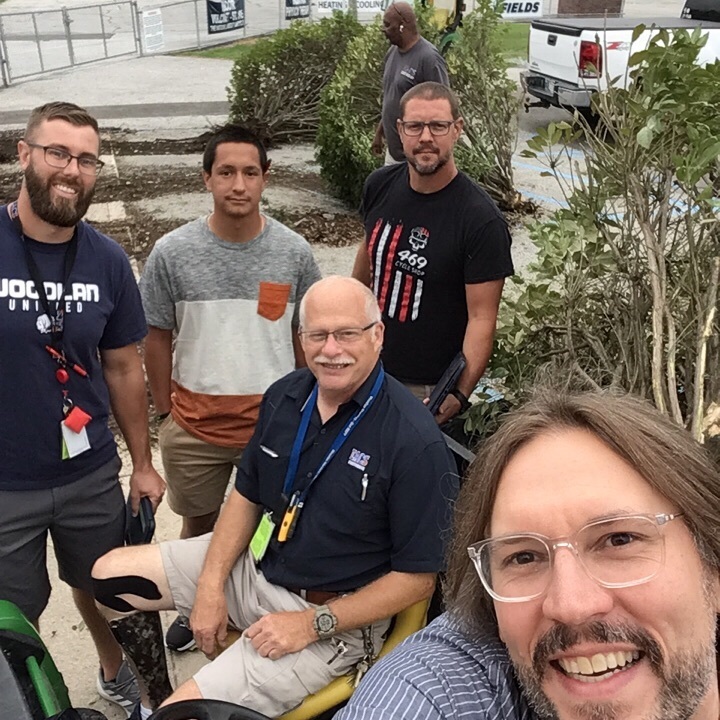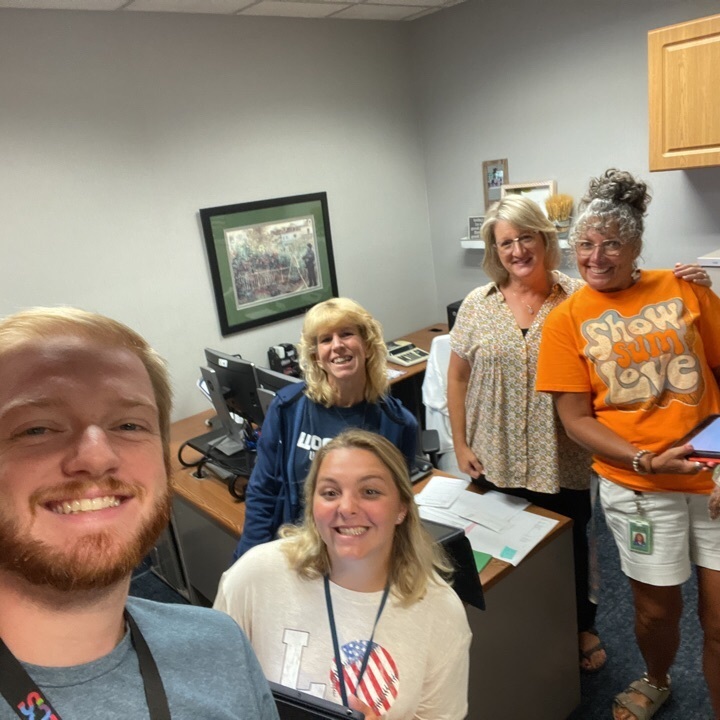 Yearbook delivery and picture day are just around the corner!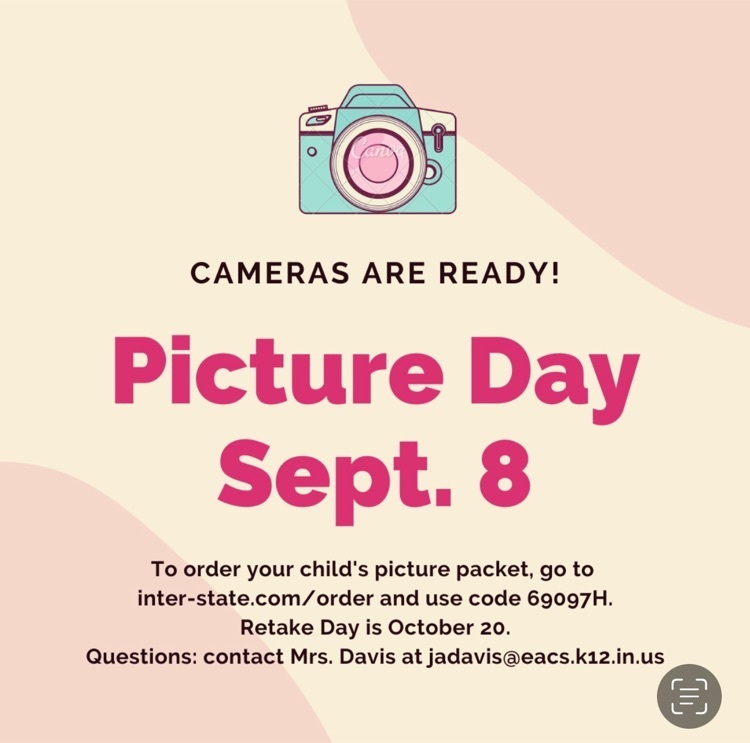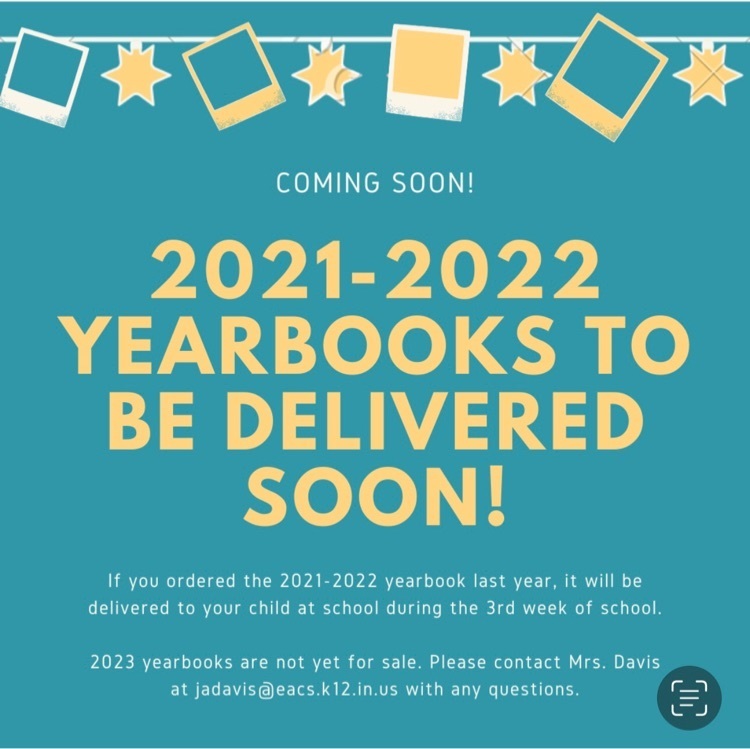 The 2022-2023 school year is just around the corner. Registration will be on July 27 noon - 7:00 pm and July 28 8:00 am - noon. Families can get sports passes, students parking tags, student schedules and tour the building. We are still in need of volunteers. If you are willing to help, please sign-up at
https://www.signupgenius.com/go/8050E49A9AE28A6F94-20222023

The landscaping at door 1 received a makeover. Thank you to the facilities department.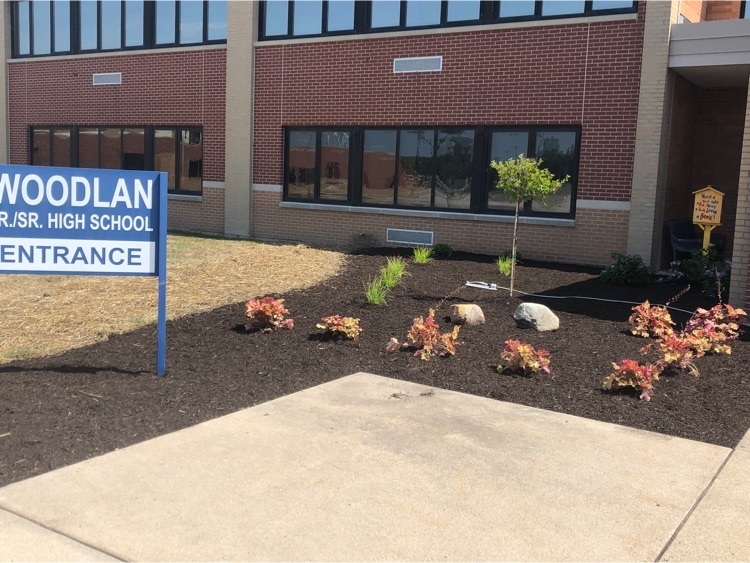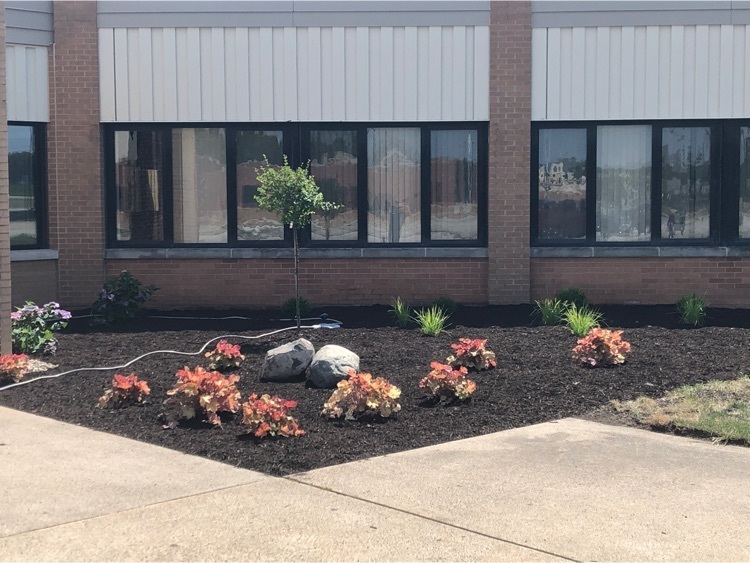 Max Adams competed last week at the SkillsUSA Nationals Competition in Atlanta, GA. He placed 3rd out the 44 states that were represented at the competition.